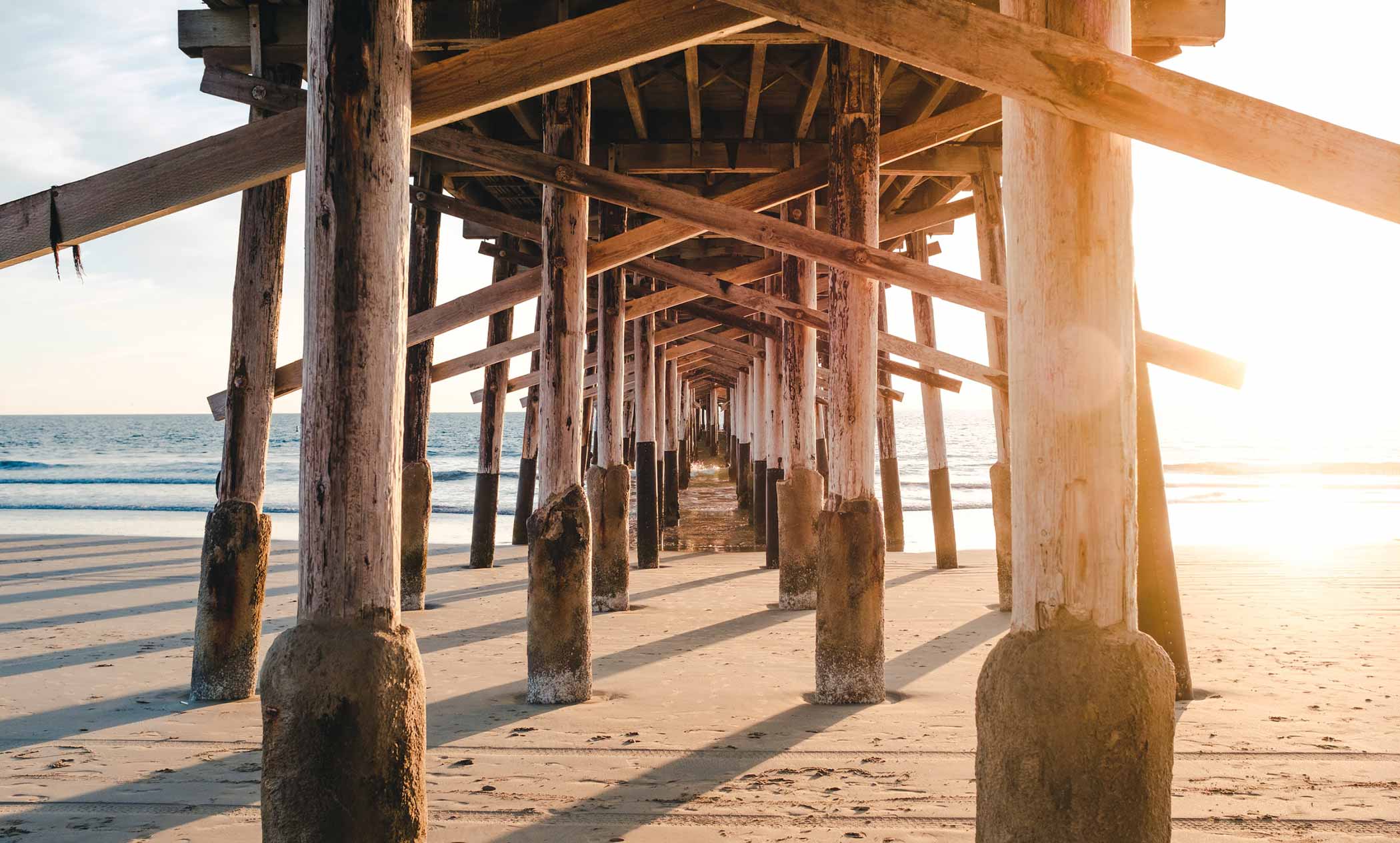 MORTGAGE & REAL ESTATE SERVICES IN CALIFORNIA
Simpler, smarter real estate & financing
Customer Support

Welcome Home Buyers & Sellers
We are your one stop shop when it comes to real estate services for buyers & sellers AND mortgage loan financing. Our experienced team can handle pre-qualifications to closings and everything in between. Whether you are buying or selling your home or require mortgage advice, we're here to help!
Buyers & Sellers
---
Whether you're looking to buy a property, sell an existing real estate listing OR qualify for a mortgage loan, our team is ready to handle any request.
Learn More
First Time Home Buyers
---
There are many things to think about when buying your first home. Professional mortgage advice is a great place to start.
Learn More
Mortgage Preapproval
---
Getting a preapproval BEFORE you go house hunting will save you and your real estate a ton of time and hassles. We can help!
Get Started
Building you a better mortgage
Fast
mortgage pre-approvals

Pre-approvals
Speed matters when it comes to your next home. Which is why we help verify your pre-approval quickly.
Get Started
Calculators
Take a look at our easy to use mortgage calculators to help you get an idea of what you can afford.
Get Started
I would just like to personally thank you in regards to our latest mortgage renewal, you made the entire process smooth and painless. We will definitely be using your services again.

Karen

Excellent 'service' and attention to detail. You walked us through everything so there were no surprises at all. Highly recommended for sure!

Amanda and Jim

Thank you so much for all your care, attention to details and hard work. The pre approval process really help make our first time home purchase a breeze!

Mina

I just want to say thanks. From the first phone call to the end of the process you made things seem easy. Thanks again for everything.

Samir