Welcome Buyers & Sellers
Mortgages & Real Estate Made Simple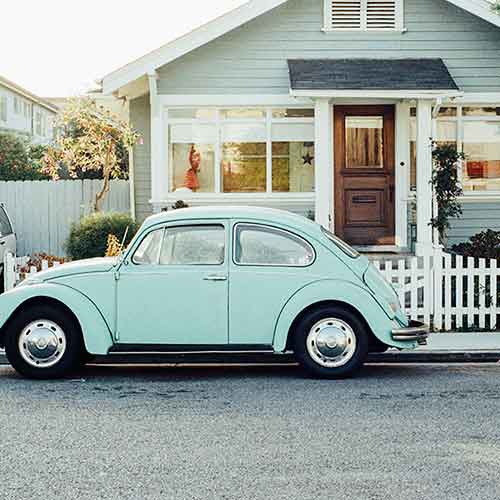 Experience & Dedication.
Whether you're looking to buy a property, sell an existing real estate listing OR qualify for a mortgage loan, our team is ready to handle any request. Our strength lies in rock-solid service and continuous training to meet the ongoing demands of the ever-changing real estate industry.
If you're in the area, please drop by for a cup of coffee and a review of the latest property listings that we think could benefit your portfolio.
Wondering what your home is worth in today's market? We can help with that too!
we look forward to meeting you!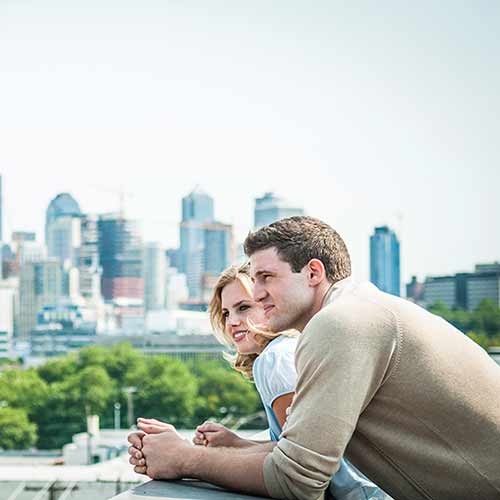 Our Knowledgeable Team.
As Real Estate Professionals, we work closely in partnership with clients to help them gain a competitive edge.
Whether you're buying, selling or looking for potential new income generating property options, you've come to the right place.
If you're ready to get started, we are ready to roll up our sleeves and get to work!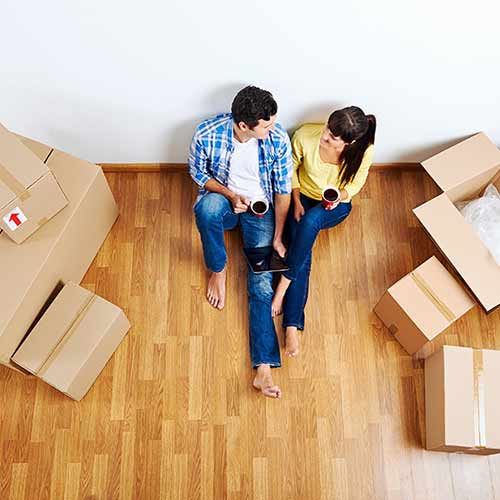 Persistence & Perseverance
we work HARD for our clients and are prepared to do whatever it takes to secure your preferred appointment time whether it's evenings or weekends.
We know people's lives can get hectic so we will connect on your preferred schedule to either buy or sell your real estate listing.
we look forward to earning your business!