Looking to Buy a Property?
Mortgages & Real Estate Made Simple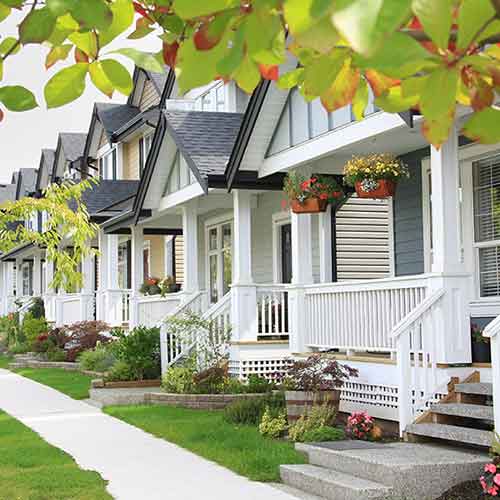 Buying property is always an exciting time!
Whatever type of property you are looking for, our goal is to ensure you have all the information you need so you can make well-educated choices and have a stress-free experience when buying a home.
we can show you all the latest listings in your price range and preferred neighbourhoods, as well as any that haven't hit the market yet.
Your first step is to ask yourself why you want to buy, what kind of home you'd like, area, neighbourhood, homestyle and so on. Then, you want to get pre-qualified for a loan so you can shop within you budget. With those items in place, we can get to work to determine what properties fit your needs and price range. As always, my top priority is finding that home that's just perfect for you or your family situation.
we look forward to working with you!
Ready to buy? Let's get started...
Leave A Message
(all fields required)