Looking to Sell Your Property?
Mortgages & Real Estate Made Simple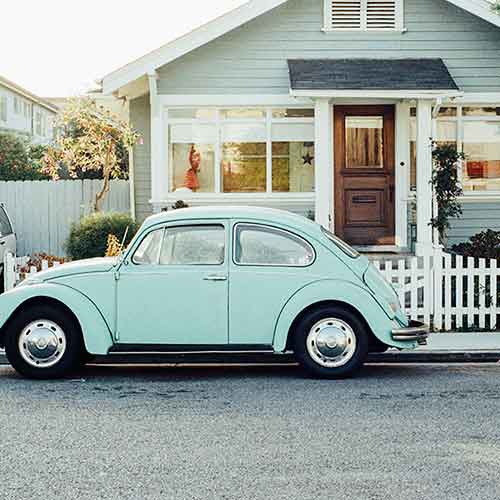 We will show you how you stack up against competing properties.
What is the supply of unsold homes in your neighborhood? How do selling prices compare to listing prices? How fast are homes selling right now?
Let's start a conversation, generate a solid market evaluation of your current property and discuss how we can get your property sold.
we can work with you to find the value of your property. A Comparative Market Analysis (CMA) helps us find a solid value of your property in the current market in your selling area.
Don't hesitate to reach out today to get started!
Ready to sell? Let's get started...
Leave A Message
(all fields required)